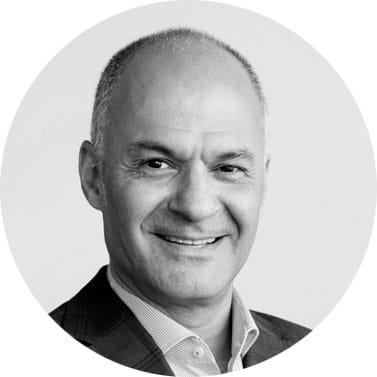 About Monty Laskin
Working within Caledon, and within Caledon Community Services, has been a joyous ride since 2006. I've been privileged to work in leadership capacities in child welfare, children's mental health, the corporate sector and within the provincial government. My heart lies in community.
Arriving in CCS daily is always the same experience: Another day filled with opportunities to build community with a range of tremendous partners: Colleagues, volunteers, community champions, investors, and on and on. There's always an innovative project to launch, a challenge to address, sometimes even a bone to pick. It's all good, really good!
Such is the way in this organization where great things happen when people with a shared vision get involved. The Caledon community constantly demonstrates that it is the perfect place for this to happen.
For me, it's all about innovation through collaboration. We try to understand the challenges in our community by listening to peoples' experiences and mobilizing the right people to make good things happen.
When I'm not in pursuit of the latest greatest idea, I'm either in the gym with my family, immersed in a good book, cheering madly for the Jays, Raptors and Leafs or on a very long walk with my dog who doubles as the CCS mascot. Drop in, he loves company and so do I.
---