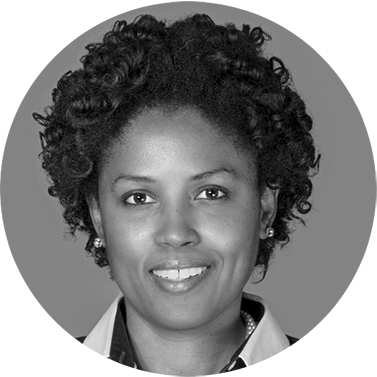 It is a pleasure for me to be on the Board of Directors for Caledon Community Services. I was born on the Caribbean island of St. Lucia and my family immigrated to Canada when I was a young child. From very young, they instilled in me the importance of working with others and serving in the community.
My credentials include a Bachelor of Arts Honours degree in History and Latin American Caribbean Studies and a designation as Certified Human Resources Leader with the Human Resources Professional Association.
As a member of the Board, I look forward to sharing my knowledge and experience as a Human Resources professional.  I also welcome the opportunity to learn from the other members of the Board, the leadership, staff and volunteers of CCS as we collaborate to serve the Caledon community.