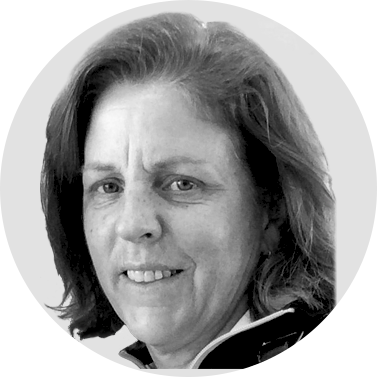 About Kim Shadlock
I am no stranger to CCS, a hat trick of sorts – as I have held 2 other contract positions in our organization over the past 5 years.
I have worked in a variety of settings that include clinical and community organizations. My career began in nursing, with my clinical experience at the bedside at Sick Kids. I have advanced my academics, coupled with a solid clinical background and education and management experiences my career in healthcare has grown and evolved.
I have a robust knowledge of the community in Caledon, a keen interest in seniors health and a strong understanding of the healthcare system overall. I look forward to providing leadership to the Assisted Living Program, Transitional Care Centre, Respite Program and the Seniors Health & Wellness Program and contributing to all of CCS' great work, as a member of the Health Services team.
When I am not at work you will either find me on the links enjoying my passion for golf or curling in the winter. I am a proud mother of a dynamic daughter and I live vicariously through her travels. I grew up on the West Coast, so I try to make a regular trip home to Victoria to visit my family & friends.
---