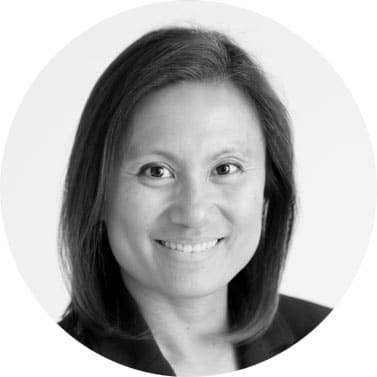 About Geraldine Aguiar
I love journeys and long road trips (on foot or in the car). Change, like time-lapse photography, can be seen everywhere and realizing that life is like that, makes me want to write my best adventure story… one day at a time. My passion is community and enabling others to be all that they can be.
Over 20 years of work and volunteer experiences in the non-profit sector have reinforced the idea that community is powerful and will provide an advocate for its members.
I've met lots of good people doing a lot of very good things. Ordinary people doing extraordinary things. This always inspires me and I ask myself "What is my contribution today?" My experiences with the Canadian Red Cross Society, Ontario March of Dimes and Heart House Hospice have shown me what an enduring commitment to people, quality, excellence and client-centered care can really mean. These experiences have left impressions with me – Across the World, Across the Street – Differently Abled – Make a Meaningful Difference – and woven together have become my compass points for the future.
Arriving at CCS and realizing that the mission of this organization is to help people help themselves by working creatively and responding to community needs absolutely resonated with me. I am so pleased to be part of this team and look forward to making a value-added contribution to the organization and the people it serves. Please drop by and say hello.
---