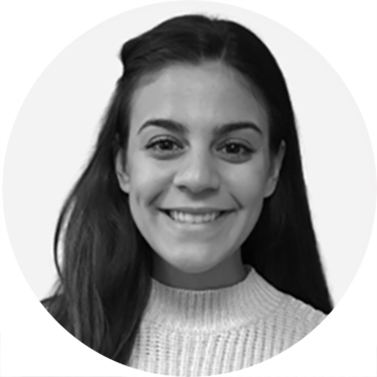 Community is a support system like no other, it is something I am passionate about shaping! As a Bolton resident for 20 years, I want to help CCS help Caledon residents with the resources and support they need. 
Throughout my Health Studies and Public Policy degrees at York University, I learned about the importance of equitable distribution of health services.  I then completed my masters in Management at the Schulich School of Business, giving me an analytic/strategic lens.
I'm a life-long learner and team-player, I've been a soccer player for over 18 years! I'm honoured to be a part of a fantastic community board full of bright minds and proud Caledon citizens. I'm looking forward to using my skills and passions to best serve my Caledon neighbour's needs while bringing a fresh perspective and in particular engaging our community's youth!