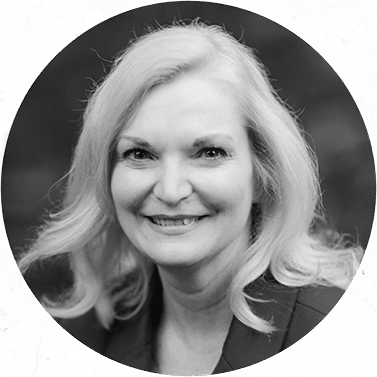 About Connie Stevens
I am delighted to have the opportunity to serve the Caledon community as a board member of the Caledon Community Services (CCS). I am a proud resident of west Caledon who is committed to CCS' mission to "help people help themselves by working creatively and responding to community needs". I am strongly committed to diversity, fairness and transparency aligning with the CCS vision and values.
My gained and practiced experience includes my current role as a professor at Sheridan College and as a forensic nurse at Trillium Health Partners. I possess extensive formal knowledge from a Masters' degree in Leadership and am currently working on a Doctorate in Leadership for Higher Education.
My diverse knowledge and skills in education, health, community mobilization and advocacy, will allow me to contribute to the dynamic CCS board.