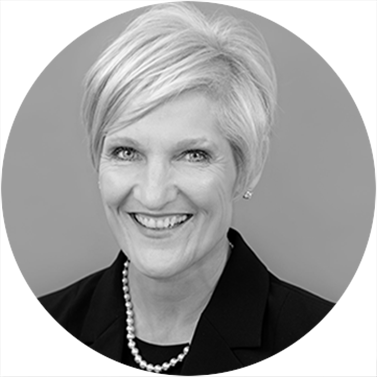 I am pleased and privileged to have the opportunity to work on behalf of the Caledon community as a Board Member for Caledon Community Services.
My family's roots are firmly planted in Caledon, dating back four generations. I'm a proud resident and together with my husband Glen, have raised two daughters in a community that I am truly honoured to serve as a local Councillor. The majority of my career has been spent in the Retail pharmacy industry where I held several executive positions.
I was taught the importance of community at a young age and that is what has drawn me to serve as a Town Councillor (Ward 2) and as a Board Member for CCS. My past experience on Parent Council and various committees within the health sector has helped me understand how vital the engagement of Caledon's youth, adults and seniors are to our future. I look forward to making a meaningful contribution to the residents of Caledon through my place on CCS' strong and very committed Board of Directors.