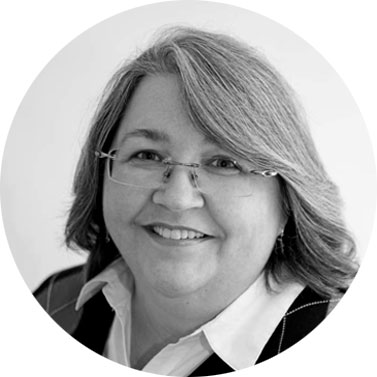 About Anne McQuarrie
After spending 15 years in the retail industry I joined the CCS team in 2001, working first as a PSW then Team Leader, and am now a Manager of our Supportive Housing Program. My passion for the Supportive Living Program can be contributed to having seen firsthand my mother-in-law's experiences with declining health and abilities while living in an area where there weren't many personal supports.
After being part of the management team for Supportive Living Services for the past two years I am continually amazed by the commitment and high quality services this team provides to the senior residents of the Caledon area each and every day.
I would love to see a similar program to CCS' in as many communities as possible for our aging population. Supporting those who worked so hard to improve their communities in the past will ensure our choices of care when we need assistance with our activities of daily living in the future.
When I'm not at work, I can usually be found spending my time reading stories and playing games with my beautiful grandchildren who are the joy of my life.
---