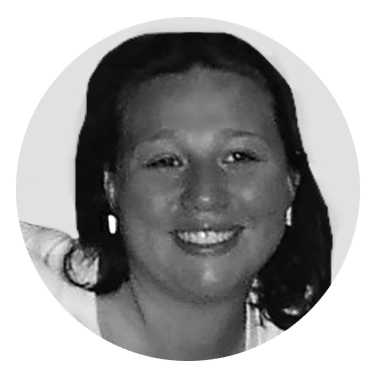 About Angela Panacci
In my career my greatest achievements have involved people. Developing individuals and helping them reach their potential while achieving excellence is what I consider success, just like CCS' mission of "helping people help themselves by working creatively and responding to community needs".
I am a passionate professional with 16+ years of progressive experience in leadership of corporate and employee communications teams, project/relationship management, talent development and strategy development.
I have a diverse perspective, I am Ecuadorian. I lived in Ecuador until I was 9 years old, then I returned to do my high school in Ecuador, South America. I did my university degree at York University. I am fluent in Spanish and in my spare time, I do freelance translation and interpretation for members of the Hispanic community.
It is my privilege to work with CCS and my fellow board members; we share the same values and passion in making our communities better.
---