Our Leadership / Resource Coordination Team (RCT)
CCS is managed through a matrix model where integration across programs and services is encouraged. Skills and resources located anywhere within our organization are used to solve community challenges, regardless of what particular CCS program might be addressing the issues at play.

In the CCS Matrix model, all resources are shared across all agency programs. The Resource Coordination Team (RCT) is an oversight resource body whose members, the agency's Senior Management Team/Directors, set strategy, share knowledge, promote sustainability and excellence in service delivery that continually evolves to meet the needs of the community and the constituents served. RCT helps guide OCT and ensures CCS' effectiveness and efficiencies in their responsibilities to funders and donors to support OCT and other stakeholders in delivering professional and volunteer services to the community.

Within our matrix management model, CCS programs and their staff and volunteers are supported through priority-setting, constant tracking of commitments and appropriate resourcing of the work to be done. We believe this provides our staff and volunteers with opportunities to use their abundant talents and pursue their interests. RCT constantly answers the question, "How can we work better together?"

Our professional and volunteer teams work together, sharing resources, and depending on our diversified expertise, which helps more people receive the services they need.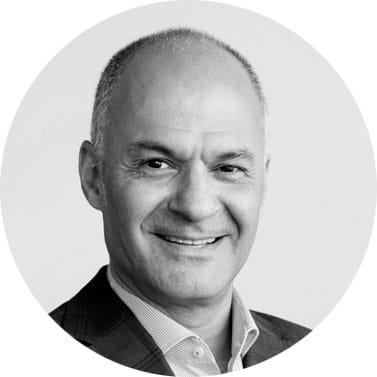 Chief Executive Officer (CEO)
I've been privileged to work in leadership capacities in child welfare, children's mental health, the corporate sector and within the provincial government. My heart lies in community.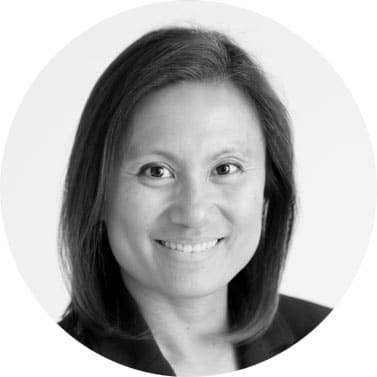 Director of Health Services
My passion is community and enabling others to be all that they can be.
Director of Communications and Marketing
It's the people you meet along the journey and the community you build that is truly important.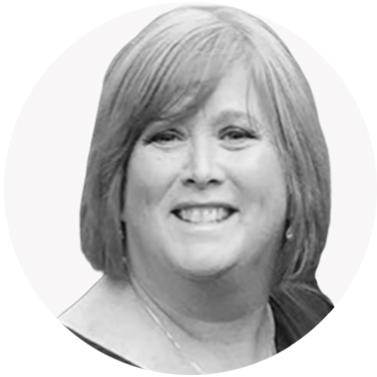 Director of Employment and Training
Each day I come in contact with residents of Caledon who have been touched in some way by our diverse programs.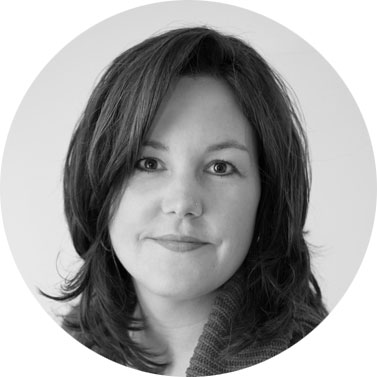 Director of Community Resources
I am energized by those who share a passion for making our community a place where everyone has a voice and opportunities to thrive.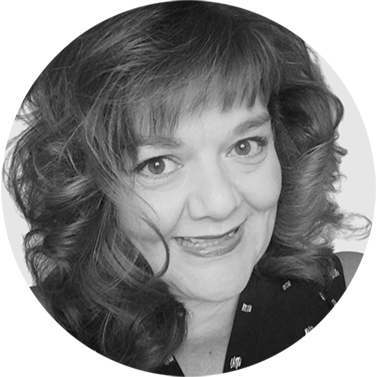 Chief Development Officer, CFRE, AFP
I like to wear my fundraiser title as a badge of honour and consider it a privilege to work in such an engaged and supportive community.